TYREWISE LTD is your local tyre supplier and fitting centre serving SALTCOATS
Our business is family-run, and we have more than 35 years of industry experience. Each of our team members is highly skilled and experienced in the work that they do. We work with lots of makes and models of vehicles, and are more than able to help you get yours up and running.
You only pay when we have fitted the tyres to your vehicle – we don't take payments upfront, when you are happy that the tyres are fitted to your vehicle, we will take payment at our garage.
Which is the right tyre for me?

We understand that you might have a budget and are looking for a cheap tyre, or you might be travelling long distances and want tyre that will wear a little longer that is affordable, so if you are unsure which product is best to suit your needs, then we are here to help, so just call us for our advise
How to book your tyres online: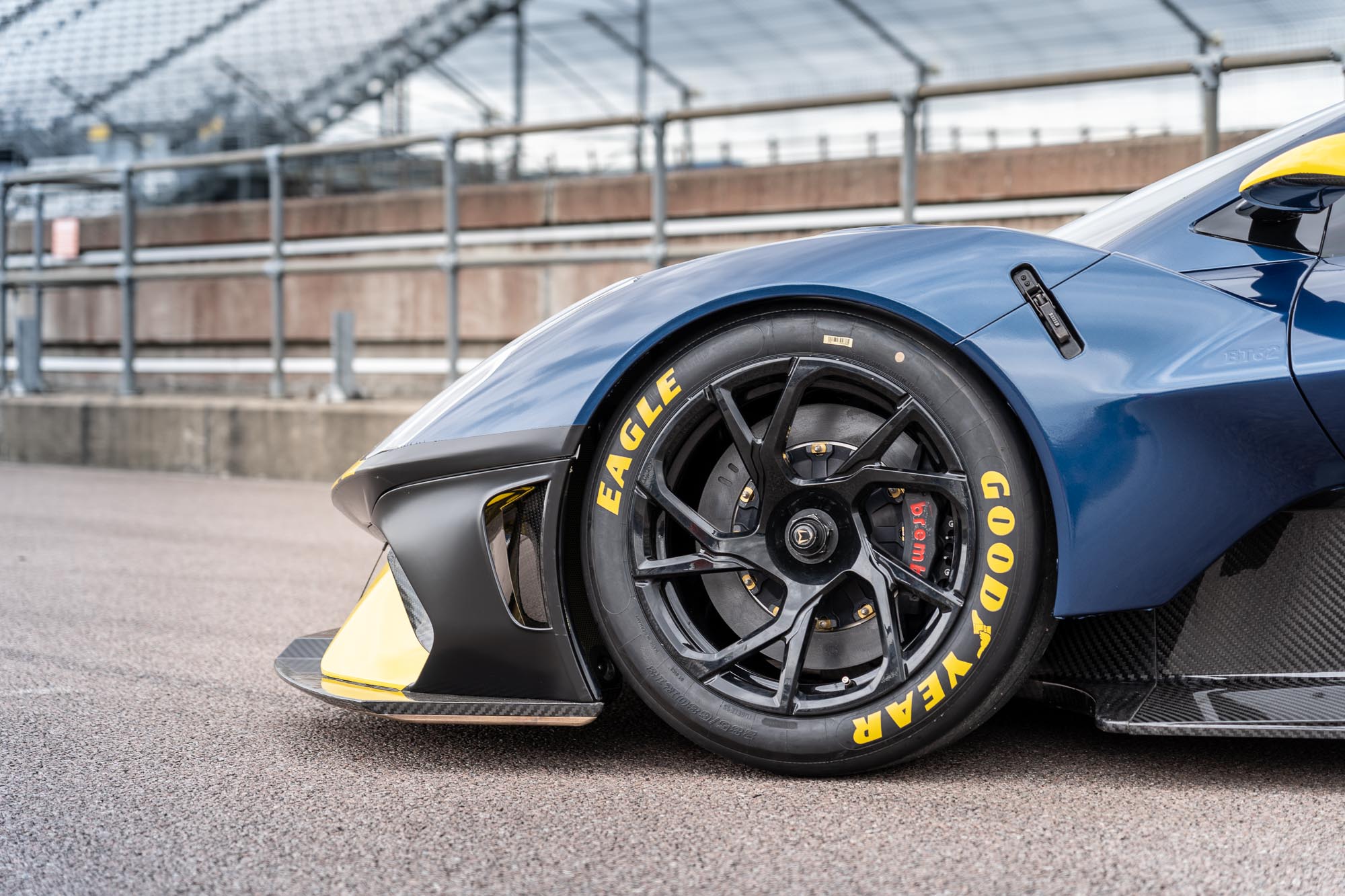 • Search for your tyres by size or vehicle registration
• Select the tyre and quantity
• Confirm the tyres in your basket
• Enter a your name, email and phone number (so we can contact you if there is a problem)
• Pick a tyre fitting slot
• Complete the booking
TYREWISE SALTCOATS
FALKEN TYRE DEALER & STOCKIST
The Falken Tyre Europe GmbH is the European affiliate of the Japanese tyre manufacturer Sumitomo Rubber Industries Ltd., with about 33,000 employees the sixth largest tyre manufacturer worldwide. From its location in Offenbach/Main, the company markets and sells a complete tyre portfolio for passenger cars, light trucks, trucks, pick-ups and SUVs as original equipment and for the entire European retrofitting market. All Falken products comply with the ISO 9001, ISO/TS 16949 and ISO14001. Developed and tested in the world's most demanding racing series, the Falken tyres provide the maximum of individual driving enjoyment. The Falken brand is involved in exciting and high technology platforms such as Motorsports with a Porsche 911 GT3 R and BWM M6 GT3, Red Bull Air Race, and AUDI Sportpark based Bundesliga club FC Ingolstadt 04, Liverpool FC